DARK FACTOR/DARK GREY PARROTLETS
Dark Grey Female – $450, Male $500 Qty. N/A (Xtreemly Rare)
Dark Cobalt Blue Female – $300, Male – $350 Qty. few
Dark Green Split to Dark Cobalt Blue Female – $275, Male – $350 Qty. N/A
DILUTE TURQUOISE PARROTLETS
Dilute Turquoise – Split/Fallow – $300 Qty. few (Rare)
Dilute Turquoise – Seafoam Green Type Double Split Yellow/Fallow – $300 Qty. few (Xtreemly Rare)
Dilute Turquoise – Seafoam Green Fallow – $350 Qty. few (Xtreemly Rare)
Dilute Turquoise – Fallow Pied – $375 Qty. few (Xtreemly Rare)
TURQUOISE PARROTLETS
Turquoise Parrotlet  – $300 few
PASTEL PARROTLETS
Double Factor Turquoise Pastel  Female – $450, Male – $500  (Rare)
White Turquoise Pastel Female – $400, Male – $450
Turquoise Pastel Female – $400, Male – $450
Blue Pastel Female – $300, Male – $350
FALLOW MUTATION PARROTLETS
Cobalt Cinnamon Fallow Pied "Misty"  Female  –  *$500 – Qty. N/A (Xtreemly Rare)
Dilute Turquoise Fallow Pied – $400
Blue Pied Fallow – $350
White Fallow Pied – $300 Qty. N/A
Yellow Fallow – $300
Yellow Fallow Pied – $400 Qty. few (Xtreemly Rare)
White Fallow – $300 Qty. N/A
Blue Fallow – $300
Turquoise Fallow – $300
Green Fallow – $300
 MIXED PIED PARROTLETS
Turquoise Yellow Marbled Back Pied [not pastel] –  Double Split to Yellow/Fallow $450/$500 (Xtreemly Rare) Qty. few
Blue Pieds – $275, Double Spit to Yellow/Fallow $300 (Rare)
Cobalt Cinnamon Fallow Pied "Misty" Females – $500 and Up Qty. N/A
Green Pieds – $275 and Up
White Pieds – $275, Double Split to Yellow/Fallow $300
Yellow Pieds – $300 Split to Fallow $350 Qty. few (Xtreemly Rare)
AMERICAN PARROTLETS
American Yellow Parrotlets – $250 (N/A)
American White Parrotlets – $250 (N/A)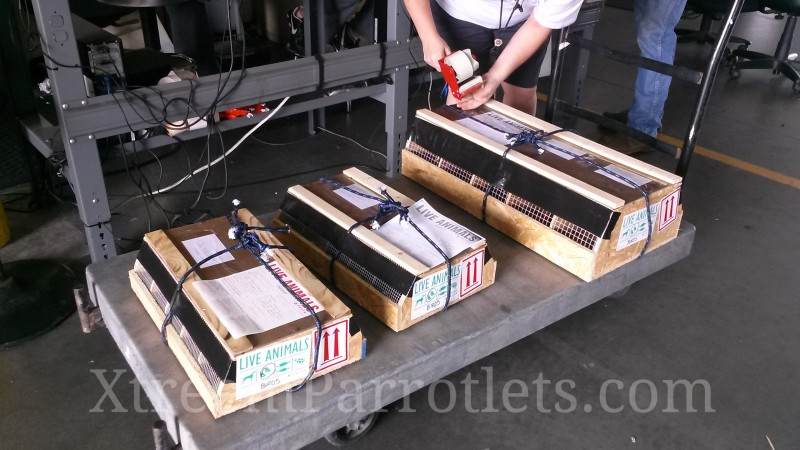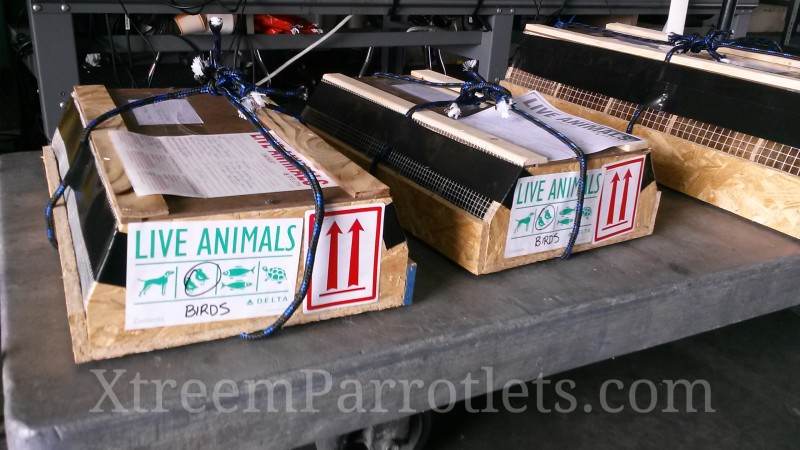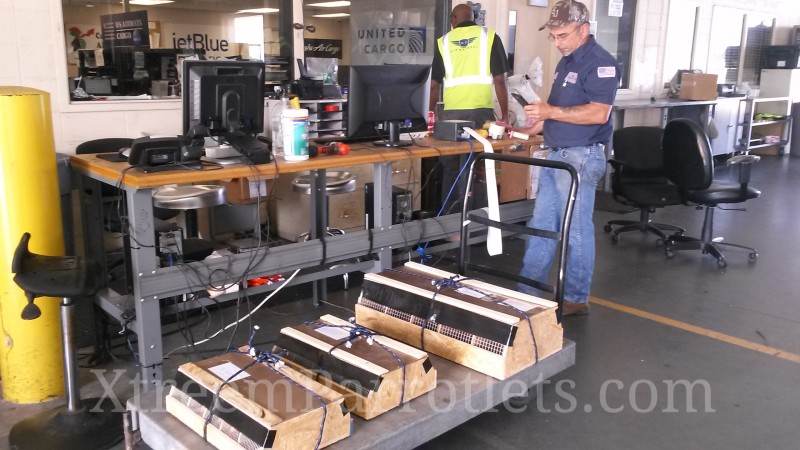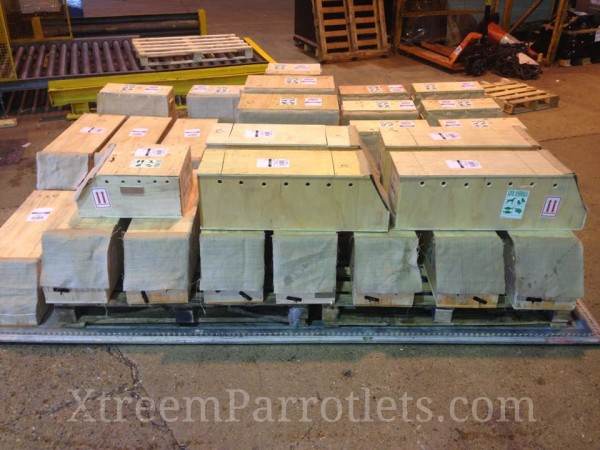 US Shipping & Payment Policy
NOTE: Minimum order is $300, if requires air shipping.
(Buyer pays shipping, Delta Air $165, or United $100 + crate $30 charge)
Methods of payment: US Postal Money Order, Cashier's Check and Cash for pick up ONLY!
*PayPal for repeat and established clients ONLY!
Pickups are welcome by appointment ONLY!
Contact: Billy at: (352) 942-5710 Tampa, FL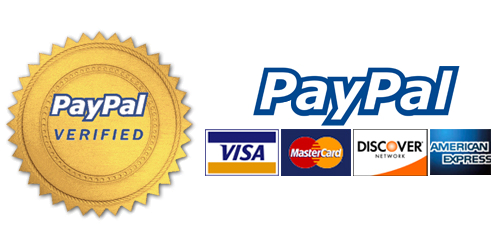 **All shipping crates are designed to meet all airline specifications for a safe trip for your parrotlets. Shipping crates provided by A. Hall Wood Creations